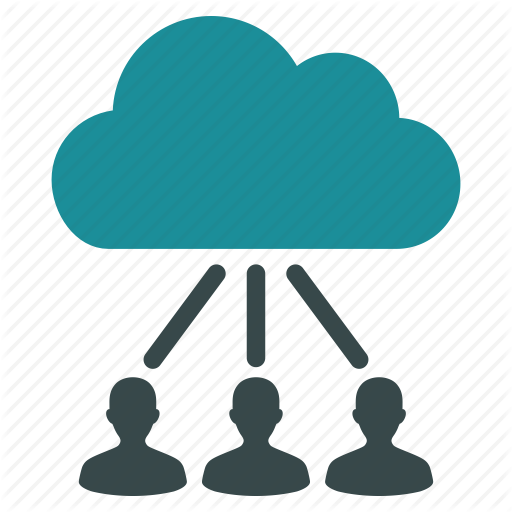 User Roles (Permissions)
July 17, 2015
You can now select a user role on the Personnel form – Accounts tab. There are five roles available to select from:
Viewer: The default role is "Viewer". A viewer can view all areas within Asset Manager but cannot make changes to any data.
Auditor: An "Auditor" has all of the viewing rights that the Viewer role has + the ability to add Audit records to assets.
Custodian: A "Custodian" has Viewer rights + the ability to Check In/Out assets.
Data Administrator: A "Data Administrator" has access to view, edit, add, and delete assets, personnel, vendors, and selection fields. They cannot make changes to Company Options.
System Administrator: A "System Administrator" has full access to all areas of the system including Company Options.