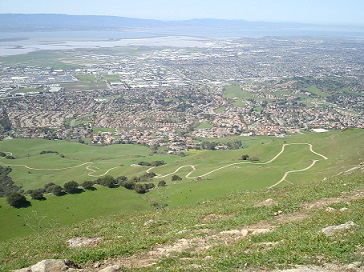 Kaizen Software
Kaizen Software has been operating in California's Silicon Valley and providing software solutions for thousands of customers since 2003. We are now bringing our time-tested business solutions to the Cloud making them available any time, and anywhere on a wide variety of devices. We manage all of the infrastructure, servers, backups, and system administration so you can focus on what's important to you – your business.
With customers in over 70 countries around the world, we look forward to continuing our tradition of Kaizen – continuously improving our products to provide you with solutions you can count on for your business needs.
Whether you are one of our existing Windows software customers looking to move to the Cloud, or if this is your first time here, we invite you to Register to try out Asset Manager Web Edition, or Training Manager Web Edition, or Contact Us at any time with any questions you may have.